Relax…We've got this.
Let JJ Advisor Group take care of the details. We've got your back.
About JJ Advisor Group
Whether it's developing a financial plan, implementing a needs-based insurance strategy or preparing a detailed asset allocation analysis, our mission is simple: to build lasting, meaningful relationships with our clients while helping them make more informed financial decisions.
Our founder, Jon D. Johnson, established the firm 14 years ago with trust, integrity and superior client service at it's foundation. With the heart of a teacher, Jon takes an active role in educating clients about financial matters, including tax-advantaged investing, charitable giving and estate planning. He is dedicated to providing customized, independent and objective financial advice to our clients as they work towards financial independence.
Meet the Staff
At JJ Advisor Group, our entire staff is committed to understanding your concerns and acting as your advocates as we tailor investment solutions for all of your financial challenges and goals.
Jon D. Johnson
CIMA®, AAMS® , CMFC®, Owner
Jon is a member of a team of diversified investment advisors and a Certified Investment Management Specialist. He is licensed with FINRA Series 7, Series 66 and Life/Health Insurance License with a Long-Term Care certification. He holds the Accredited Asset Management Specialist (AAMS) and the Chartered Mutual Fund Counselor (CFMC). With over 12 years of experience in the financial planning field, he has extensive experience in asset management, financial planning, insurance, retirement planning and assessments of 401K plans. He has served as a Dave Ramsey SmartVestor Pro since 2009.
Read More
Jon received his undergraduate electrical engineering degree from Colorado School of Mines. Additionally, he is a graduate of Chicago Booth School of Business CIMA program. He has owned and run many small businesses and worked as middle management for some mid-sized corporations. He traveled extensively in the 1990s working for a firm that delivered gaming equipment to tribal clients (Sodak Gaming).
Jon is very active in his community. He serves as secretary and stewardship chair at his church – Calvary Lutheran Church. He is also an active member of the Rushmore Rotary Club, serving as Past-President in 2013-14. He is a former Board Chair for the local Red Cross chapter. Jon has participated in multiple half marathons and a marathon, which grew out of his passion for many types of sports (backpacking, hiking, golfing, fishing). He and his wife, Tina, reside in Rapid City, SD. They have two adult children – Tyler and Kellsie – and two grandchildren.
Randy Nelson
Associate Advisor
Early in 2019, Randy joined Jon D. Johnson's firm, ultimately together forming JJ Advisor Group. Randy worked previously for nearly three decades in the gaming industry. Additionally, he has owned and operated several small businesses.
While growing up in the Northern Black Hills, he attended Lead High School. Upon graduation, he was awarded an athletic scholarship to Northern State University in Aberdeen, SD, where he studied Business and Sociology.
Read More
Randy currently serves as a director on the board of the local Red Cross chapter and is the former President of the Deadwood Business Club. He also serves as a Notary Public.
Randy and his wife, Theresa, have four children and fourteen grandchildren. They attend church at Countryside Church in Spearfish, SD. Randy enjoys spending time with his family, riding motorcycles, RVing, making jewelry and playing with his English Mastiffs.
Carol Devroy
Administrative Assistant/Office Manager
Carol is a recent addition to the JJ Advisor Group, joining the team in September of 2020. She brings with her a wide array of experience, beginning her career 20 years ago in Chicago as an administrative assistant for a financial advisor. She left the workforce to be at home with her children and returned in 2012 as a trainer for the Illinois Tollway Call Center. A job change for her husband brought Carol to New York City, where she worked as an office manager for a research publishing company providing style sheets to the financial services industry.
Read More
In early 2019, Carol and her husband Paul moved to Rapid City, SD. They enjoy spending time with their three grown children, son-in-law, and two grandchildren. Carol and Paul attend St. Paul's Lutheran Church, and in their free time, they enjoy exploring all of the natural beauty that South Dakota has to offer.
Carol Wood
Paraplanner/Marketing
Carol is a paraplanner who helps plan and navigate client's goals and financial futures.
Before starting as a paraplanner, Carol worked as the administrative assistant for Jon Johnson. She has been in the finance industry for nine years in many roles, including teller coordinator, customer service specialist and detection specialist in financial investigations. After a successful career in financial support roles, Carol now assists Jon in planning for clients' financial needs. Her goal is to help clients achieve their financial targets, while making their money work best for them and providing exceptional customer service.
Read More
Carol enjoys traveling, gardening, and reading in her spare time. She is a military spouse and currently is working remotely. She lives in the Washington, DC area with her husband and 13-year-old daughter.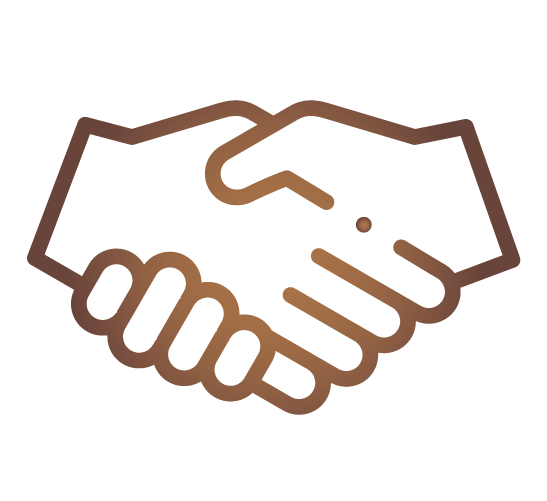 Fiduciary Advisory Solutions
A fiduciary duty is the highest standard of care for clients.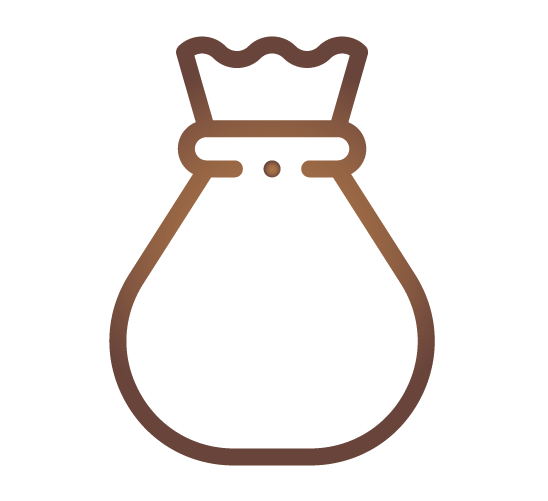 Financial Planning
Providing a roadmap to achieving your financial goals.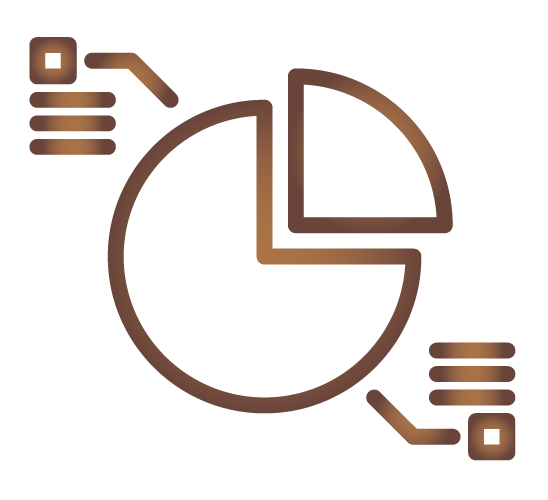 Investment Planning and Management
Customized investment strategies based on your individual circumstances.
Socially Responsible Investment Strategies
Aligning your personal values (social, environmental, biblical) with your investment objectives.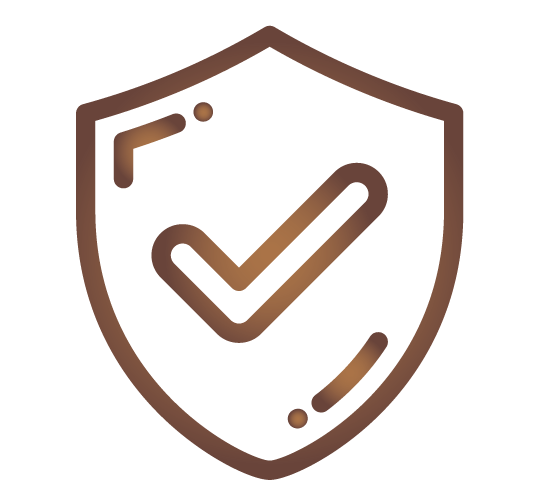 Insurance Planning
Evaluating current and future insurance needs and optimizing coverage.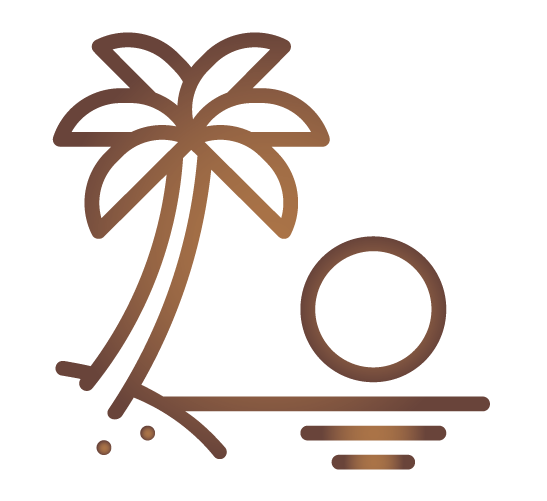 Retirement Planning
Enabling you to successfully provide for your own future.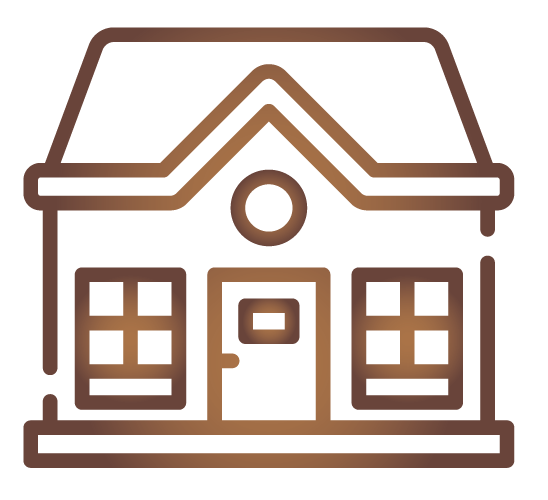 Estate Planning
Preservation of wealth from generation to generation.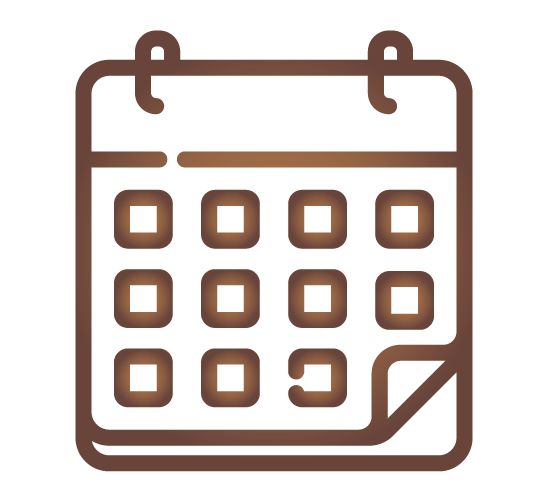 Long-term Care Planning
Ensuring that you and your heirs are well cared-for.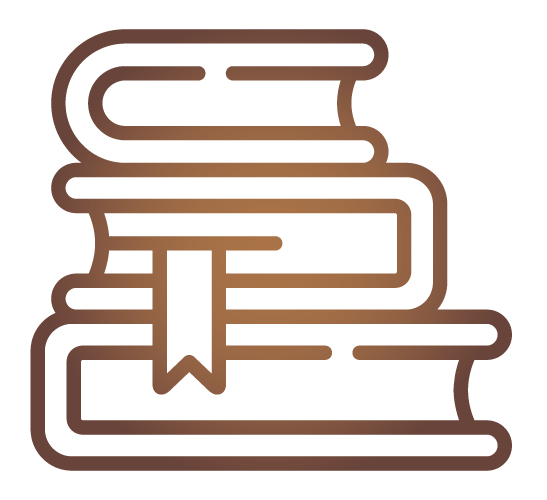 Financial Literacy workshops and seminars
Training and education opportunities to keep you informed and updated.
Clients
Access Your Personal Accounts
Resources
A compilation of helpful links, articles, and information designed to educate and empower our clients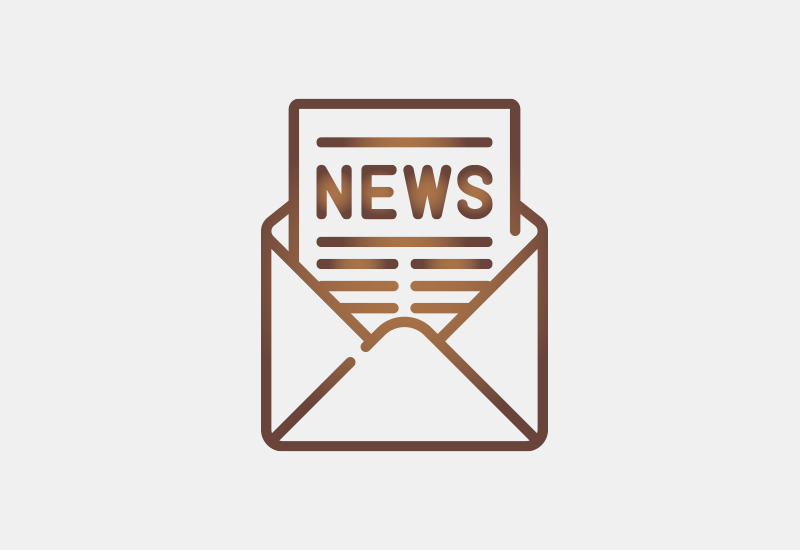 Approximately 157 million Americans are covered by employer-sponsored health insurance. From 2010 to 2020, premiums increased much faster than the rate of general inflation, although the increase has slowed somewhat in recent years. Employers absorbed the largest share of the premium increases, and the percentage paid by workers dropped over the period. However, workers are paying additional costs in the form of higher deductibles and other out-of-pocket expenses.
read more
Address
JJ Advisor Group
1604 Mountain View Road Suite 2
Rapid City, SD 57702